Seeknit knitting needles does not only pursue high quality and function,
but also continue to challenge the development of environment friendly products.
Seeknit does not pursues only product performance but also customer usability.
---
POINT 01 | Finely buffed:
The finely buffed needle tip make it easier to pick up stitches.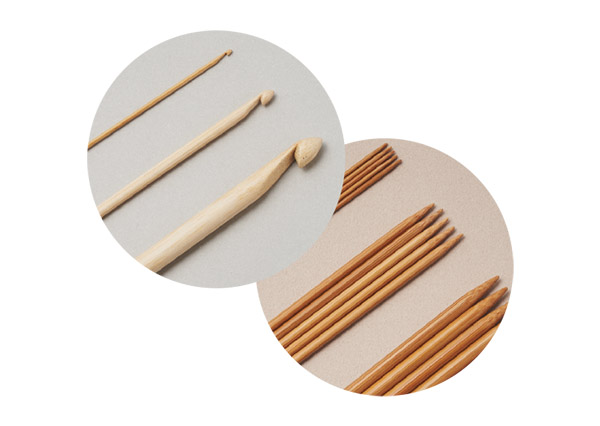 ---
POINT 02 | Carefully polished:
The carefully polished surface is soft to the touch and the yarn slides off easily.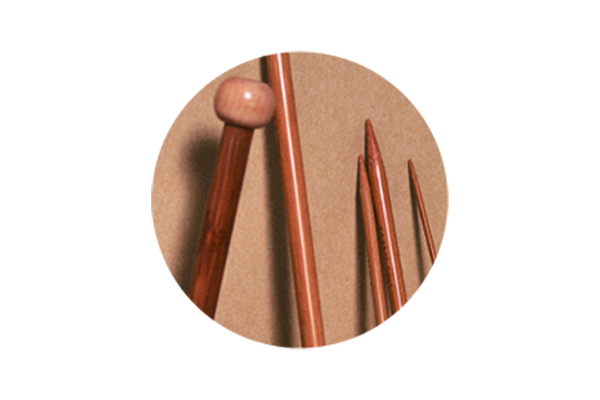 ---
POINT 03 | Laser-print:
The size is laser-printed so it worn't rub off.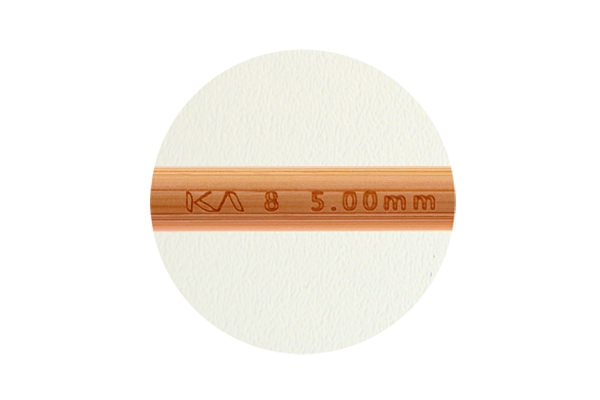 ---
POINT 04 | Rotating cord:
Seeknit knitting needles use a rotating cord to prevent the cord from twisting.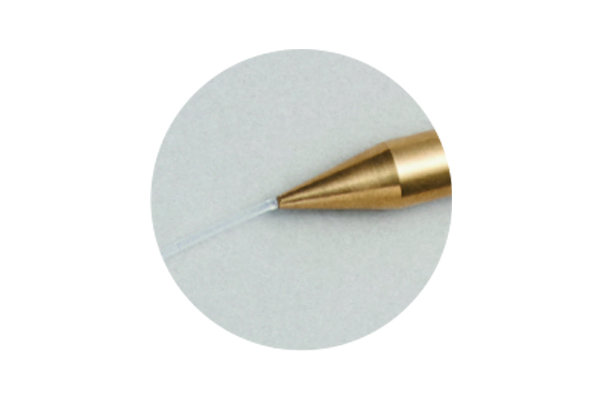 ---
POINT 05 | Asymmetric:
The asymmetric circular needle is a our original product developed in 2010 to knit small diameter tubes such as socks comfortably. One of the needles is just one centimeter shorter than the other, and that makes a big difference in smoothness and comfort.