1: The background and history of the Seeknit brand
---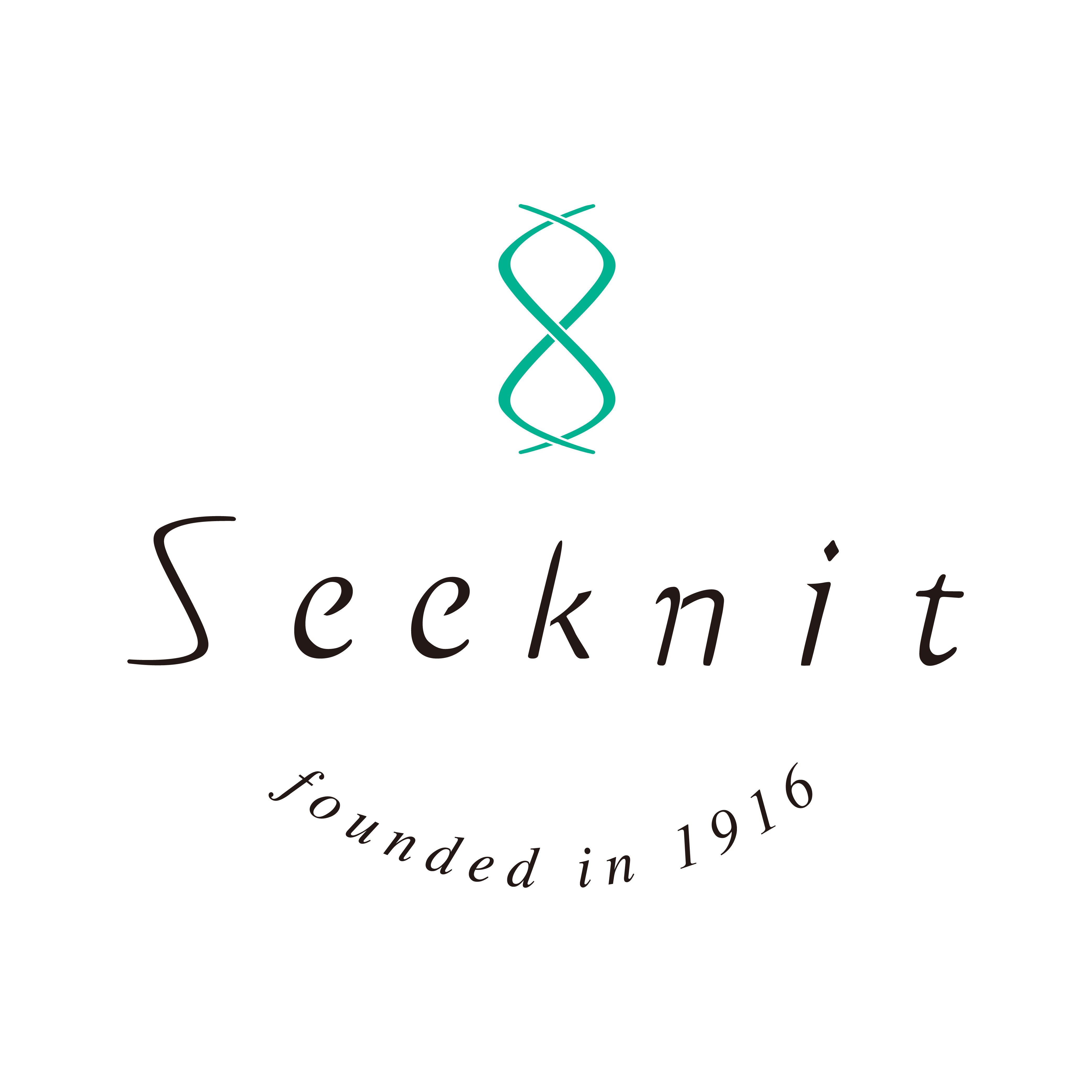 To celebrate our 100th anniversary in 2016, Kinki Amibari launched a new brand "Seeknit" to help you seek and explore the world of knitting.
Through our products and various activities,
we thought that we could bring knitting closer to you. Kinki Amibari will continue to contribute to and promote the ongoing culture of knitting.

2: Japanese materials:
---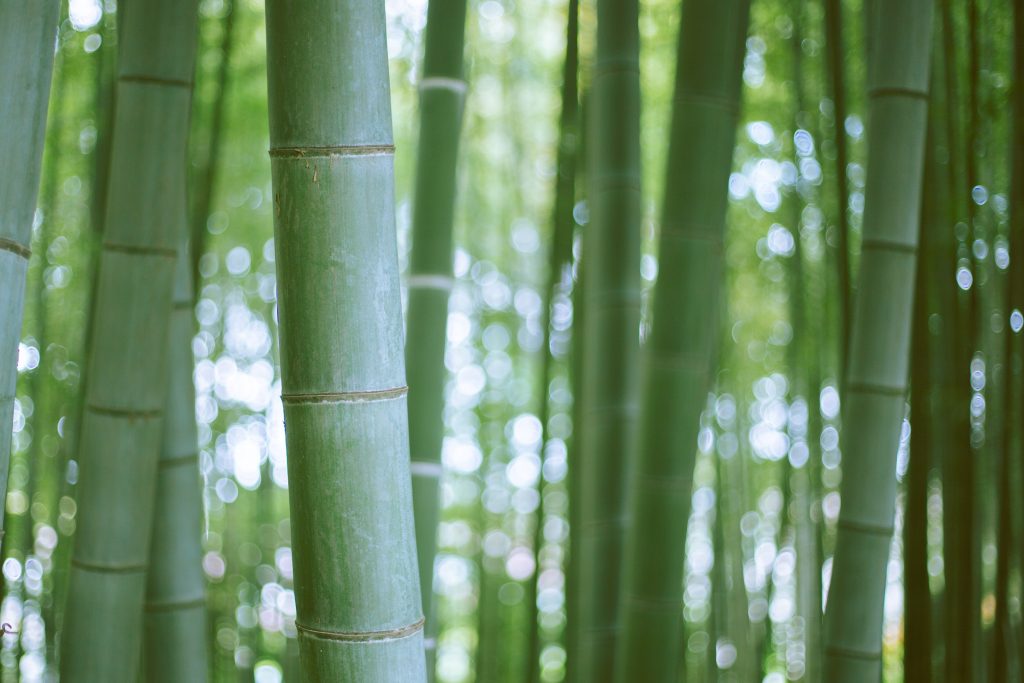 Bamboo knitting needles have been a long-time favorite among knitters all over the world. Unlike any other material, the strong, durable fibers in bamboo make the needles light and flexible. Bamboo that grows in Japan is especially hard and resilient, reinforced by fibers called fibrovascular bundles, giving it excellent luster. We only use carefully selected naturalized " moso bamboo " grown in Japan.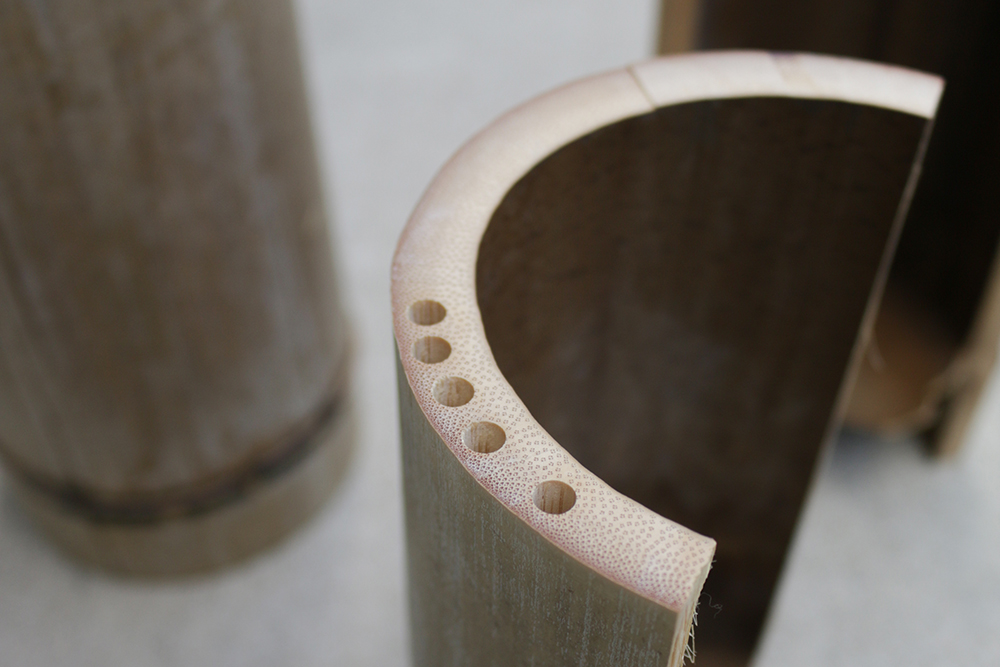 Bamboo is a renewable resource as it grows extremely quickly. Using bamboo means very little environmental impact and logging bamboo for products such as knitting needles means giving more room to protect our forests. One of the reasons that people have preferred bamboo throughout the years is that it is natural and environmentally friendly.
3: Made by skilled craftsmen:
---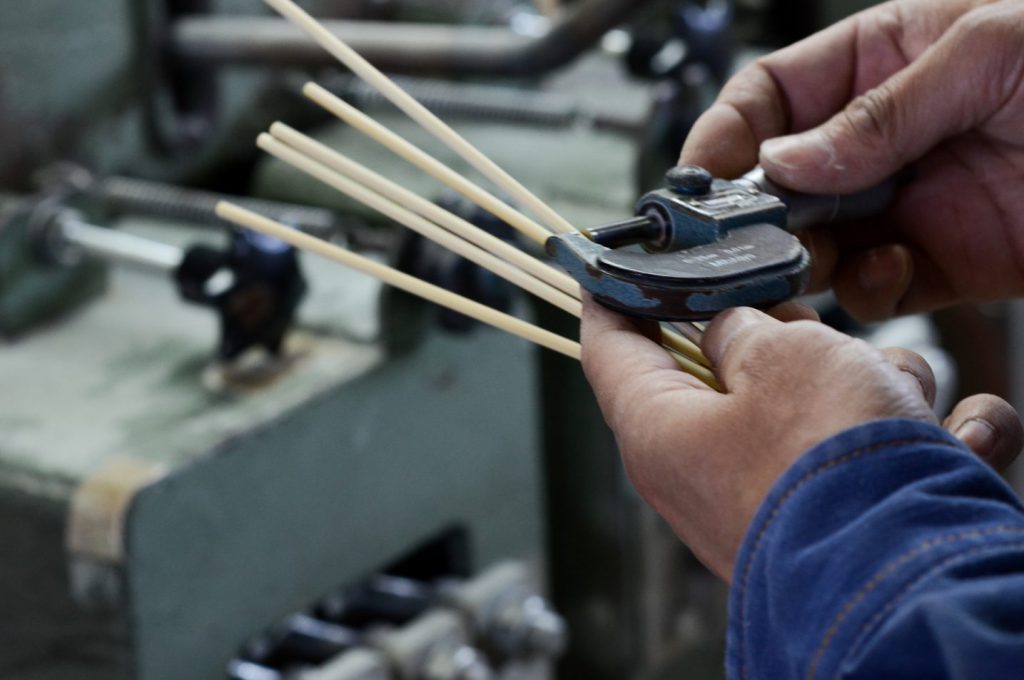 Bamboo is different in nature, depending on where it is grown, the season, and the variety. For this reason, only skilled craftsmen who have the flexibility to work with these properties are able to manufacture stable quality bamboo knitting needles. Over these years, we have devoted ourselves to making the best use of our accumulated skills and expertise to improve the quality of our products and to develop easier-to-use knitting needles.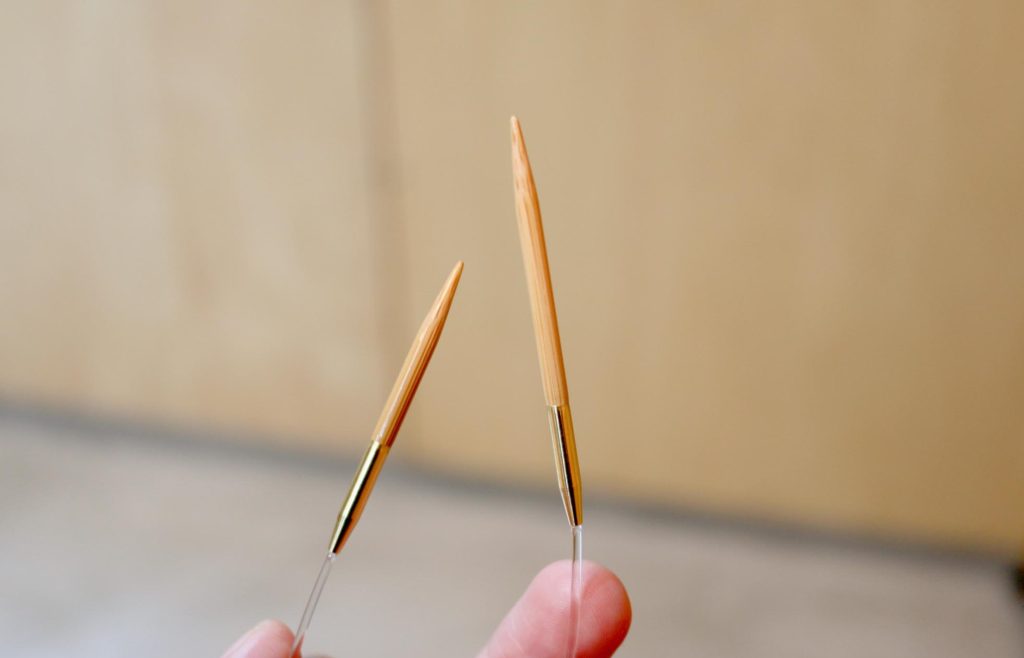 We developed the asymmetric circular needle that makes it easier to work small diameters and the circular needle that has a cord that doesn't twist. These are just two examples of how our products came to life based on careful examination of ideas and repetition of trial and error. The Seeknit product line includes not only variation but also innovative ideas such as the asymmetric needles or rotating joints is a direct reflection of our history of development.
4: Wide range of Bamboo knitting needles and accessories are available.

---

The shiny, smooth surface represents the highest quality knitting needles we are proud of. We offer a wide variety of knitting needles for various occasions. Our full lineup of needle types, sizes, lengths, thicknesses, and connecting parts help enrich your knitting time.
5: Environmentally Friendly Packaging
---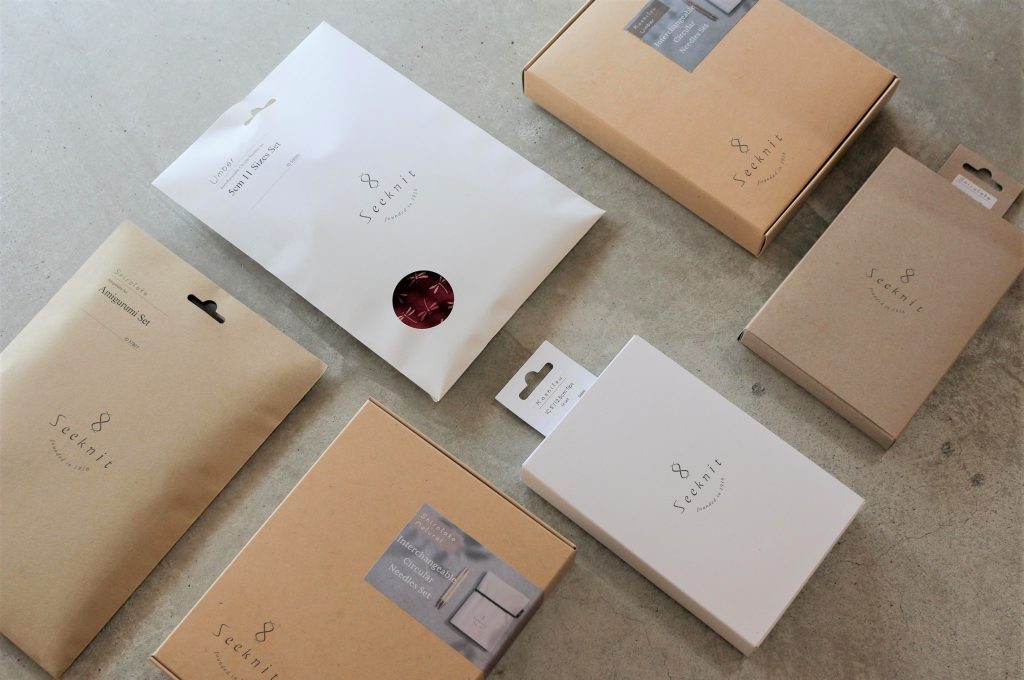 We have introduced environmentally friendly packaging materials that are plastic-free and FSC-certified to greatly reduce the amount of plastic and secondary materials used for packaging.
All Seeknit interchangeable circular needle sets are delivered in paper envelope type or craft paper case.