This brand name is for specific bamboo knitting needle products made by Kinki Amibari.
Needles come in lengths of 23cm, 30cm, 35cm, and Flex type of 50cm, with diameters ranging from 2.00mm to 20.00mm.
A wide selection of Double Pointed Needles & Sets with various sizes are available.
A wide selection of Crochet Hooks & Sets, Interchangeable Crochet Hooks Sets are available.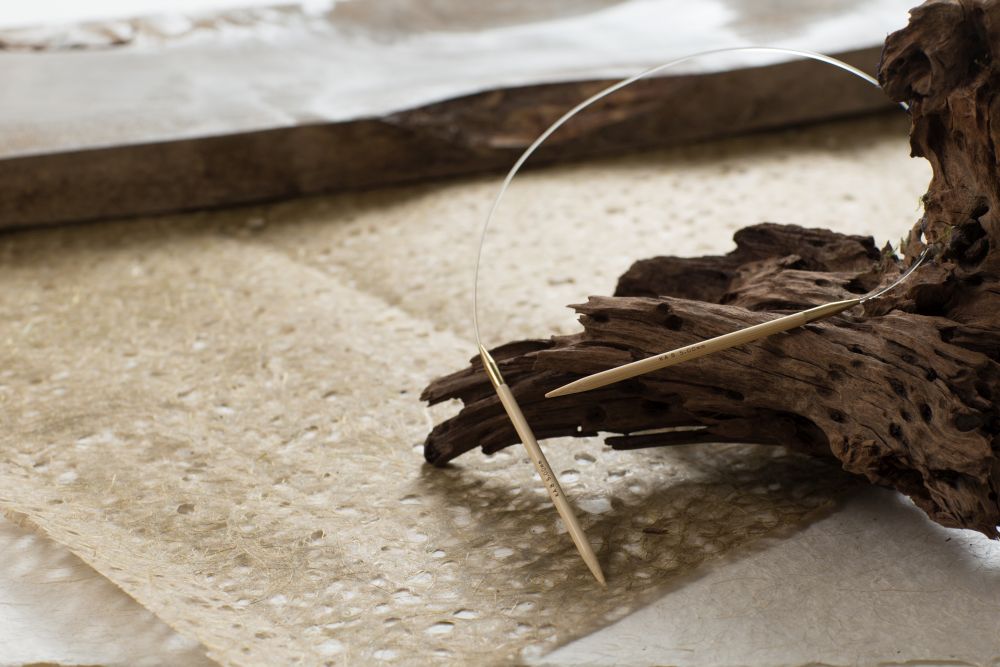 A wide selection of Circular Needles, Interchangeable Circular Needles Sets are available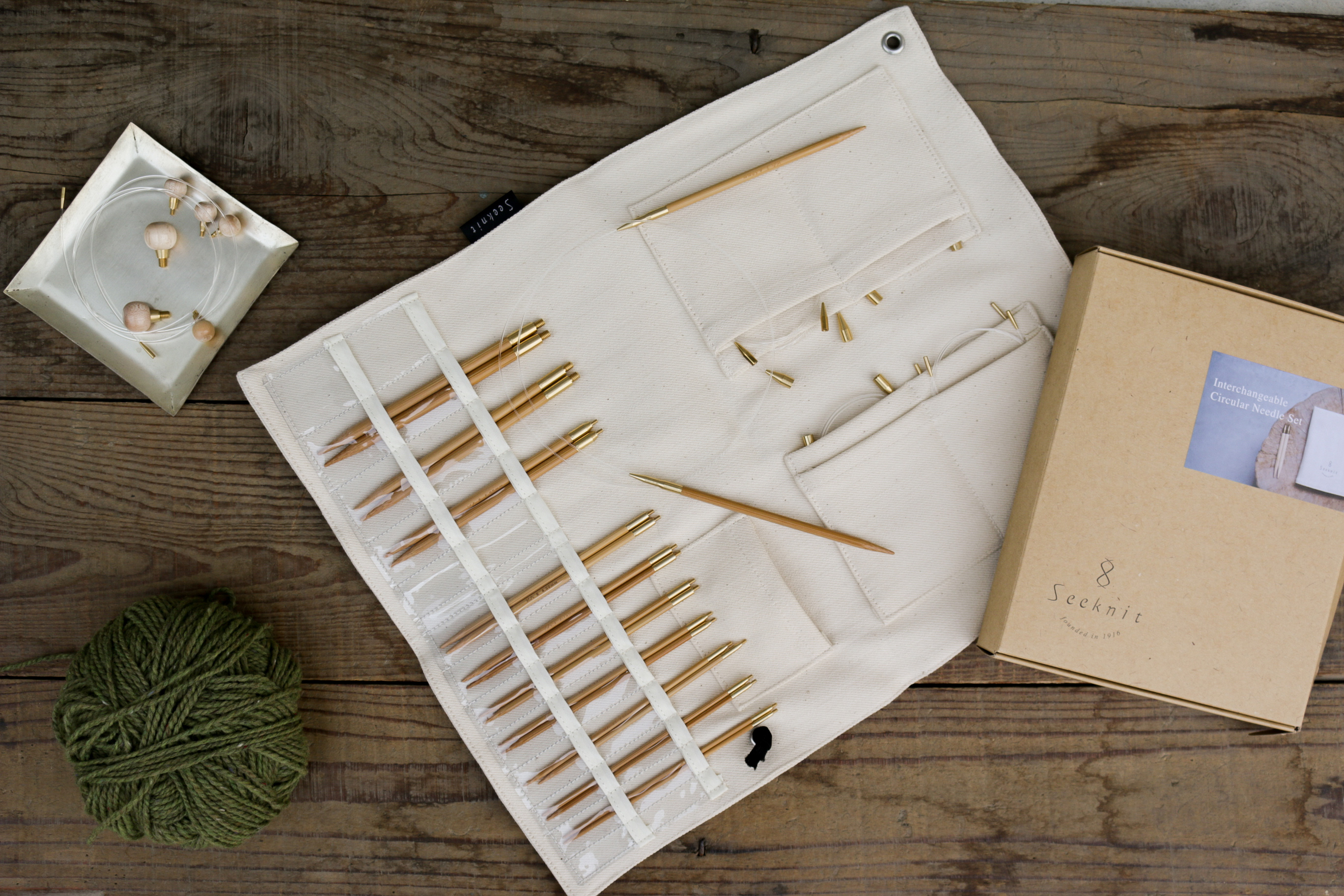 Our numbers of Bamboo Interchangeable Circular Needles Sets are available with a wide
selection of needle lengths, sizes, and cable lengths.
Cable Stitch Holders, Stitch Holders, Marking Pins, Memoric Stitch Markers, Protectors, Yarn Threaders, Tape Measures, Knitting Counters, Scissors, Rulers, Crochet Hooks, etc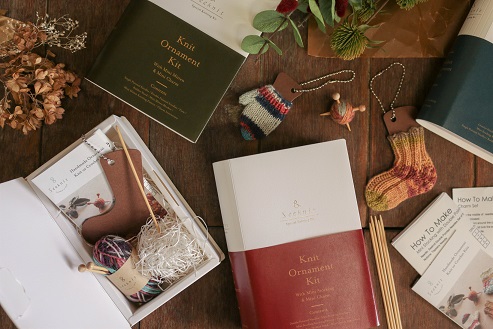 These are Mini Ornament Kits that you make to brighten the interior of a room:Ornaments for Swag and Wreath, A present to enhance other decorations.
Our company is very proud of traditional Japanese culture and was established in Nara, a 1,300-year-old ancient city, in 1916 by OYAMA Unokichi, and is the oldest bamboo knitting needle manufacturer in Japan.
Bamboo knitting needles are an eternal best-seller with fans all over the world from past until present.
Each bamboo knitting needle made by our company is diligently handmade from 100% specially selected hard and flexible moso and Japanese timber bamboo from Japan for a good quality product.