-Informations –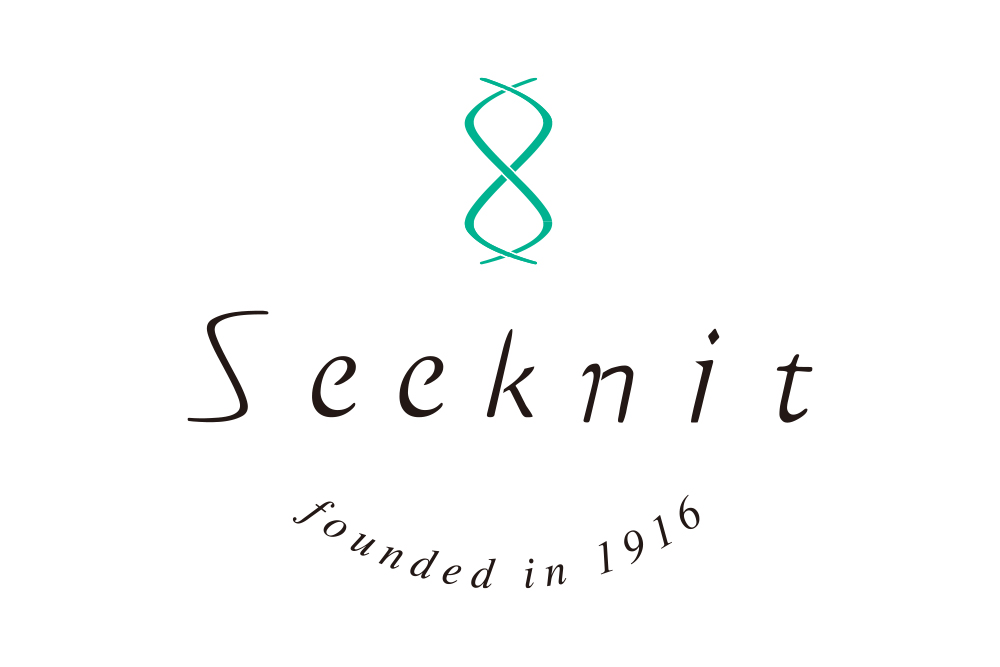 This brand name is for specific bamboo knitting needle products made by Kinki Amibari.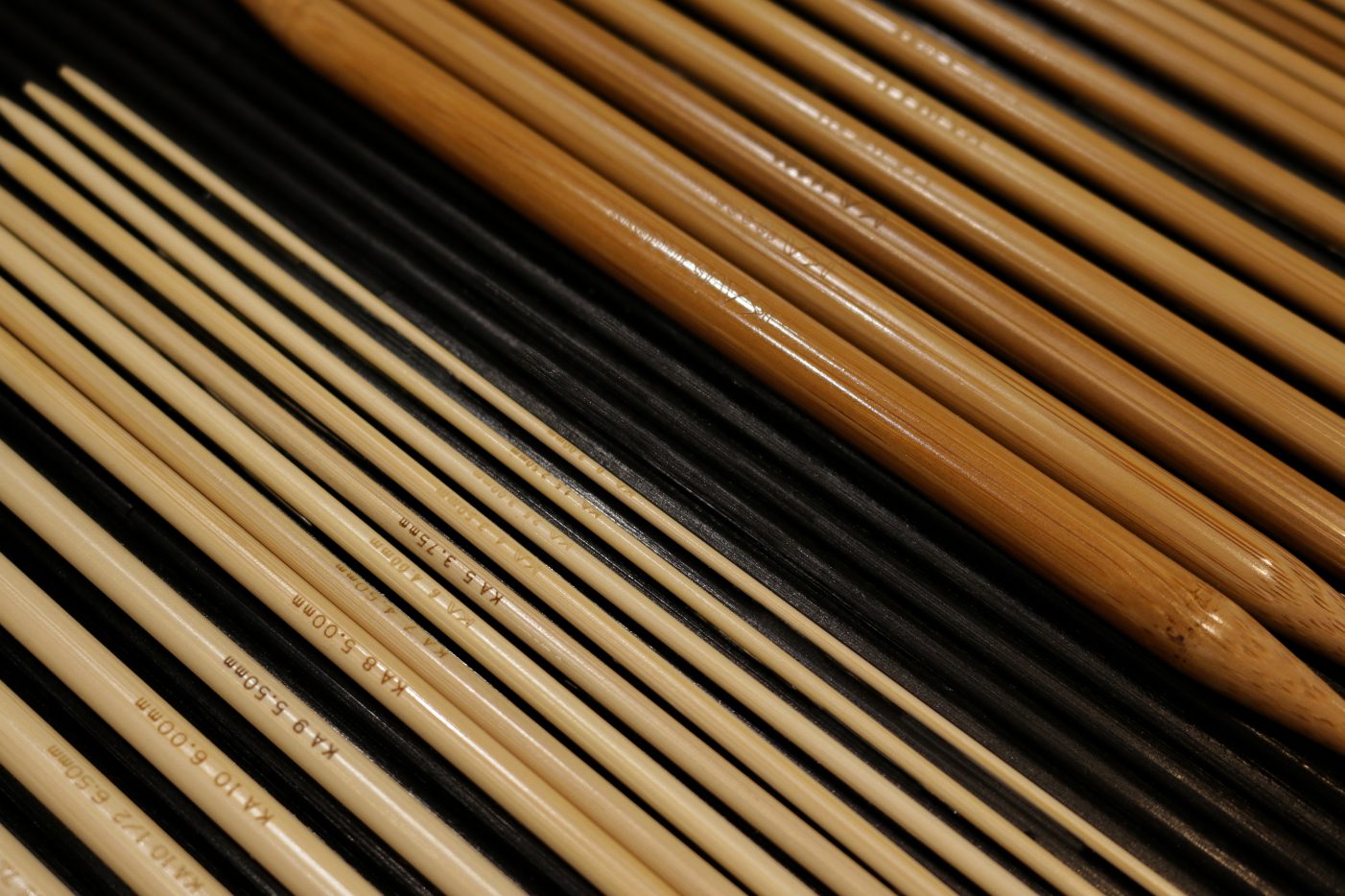 The Seeknit brand offers two types of knitting needles, the Koshitsu line has a Brown tint, and the Shirotake line that is the Natural color of bamboo.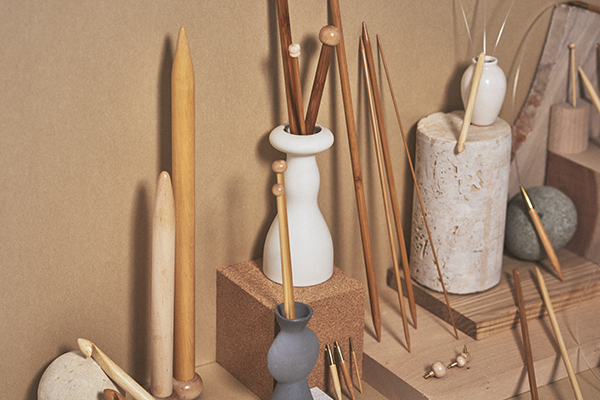 Seeknit knitting needles does not only pursue high quality and function,but also continue to challenge the development of environment friendly products.

– Seeknit Products –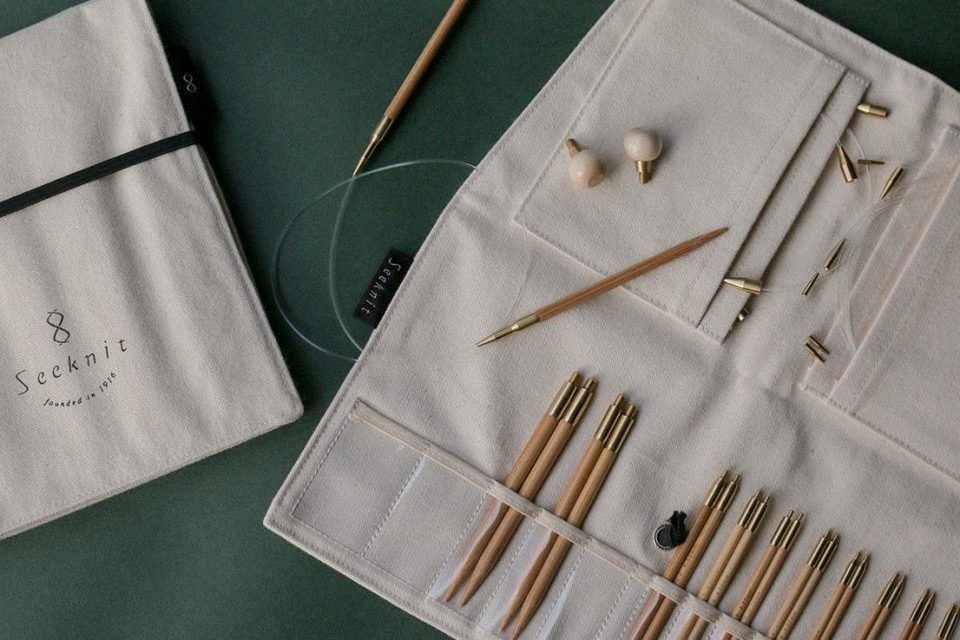 Our numbers of Bamboo Interchangeable Circular Needle Sets are available with a wide
selection of needle lengths, sizes, and cable lengths.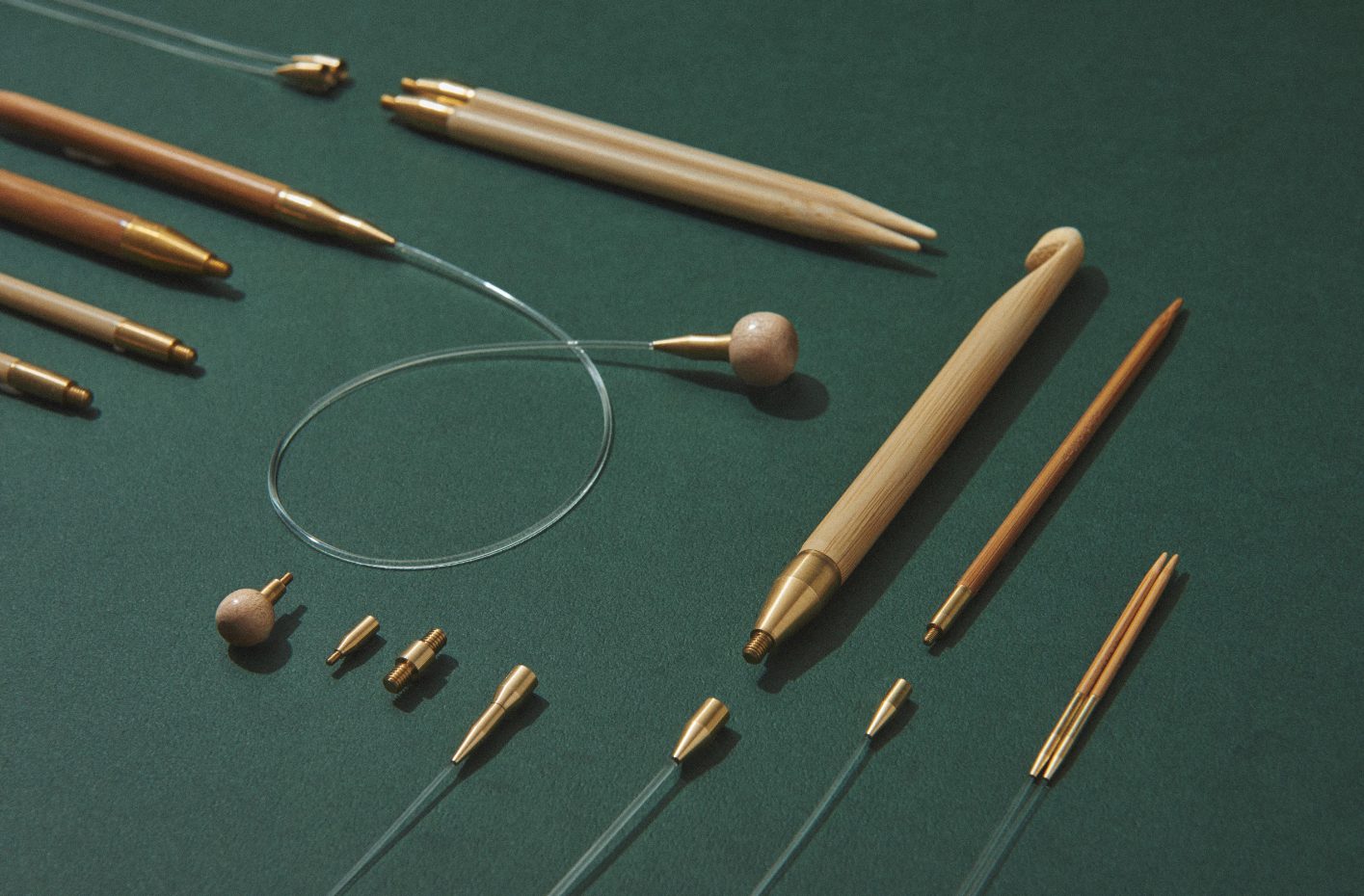 Fabric Cases, Needle Pair Tips, Cords, Cord Joins, Converters, Stoppers & Cord Cases.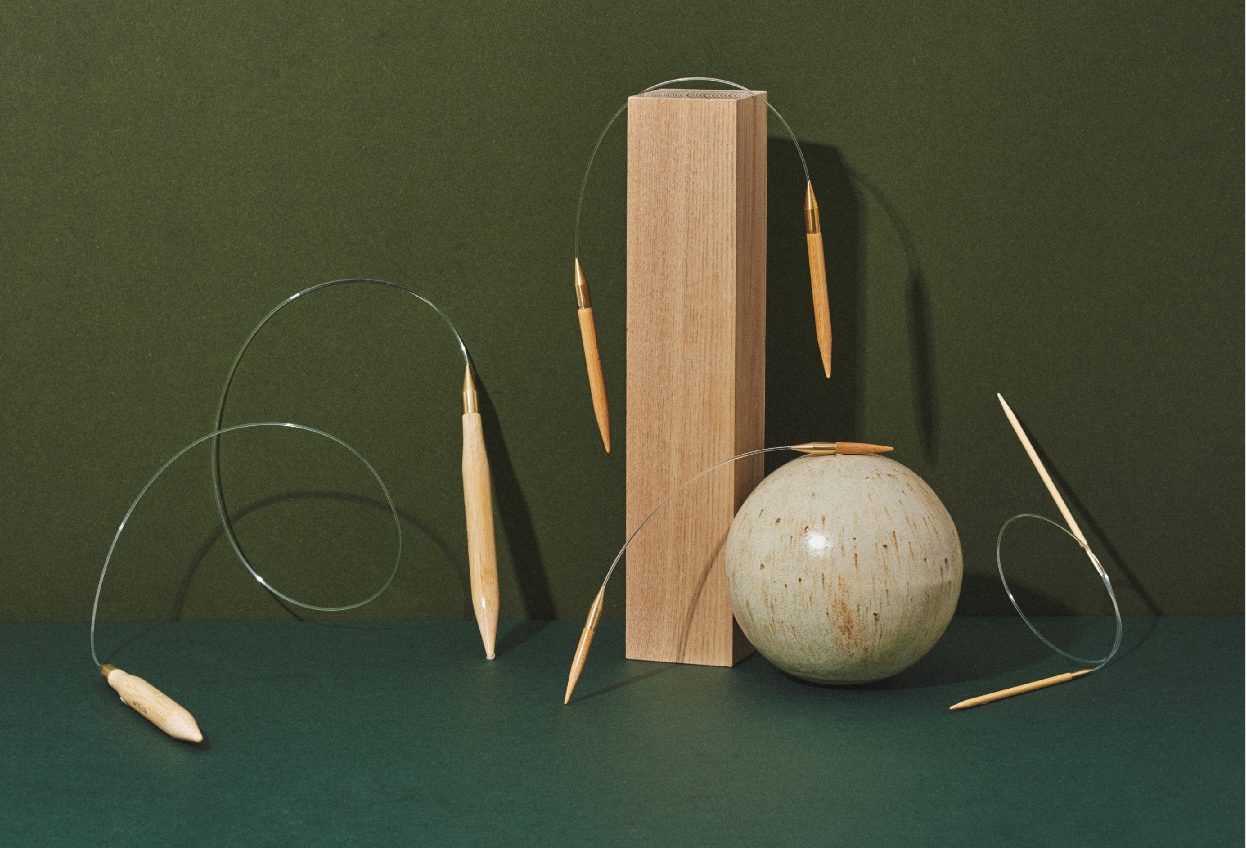 A wide selection of Circular Needles, Interchangeable Circular Needle are available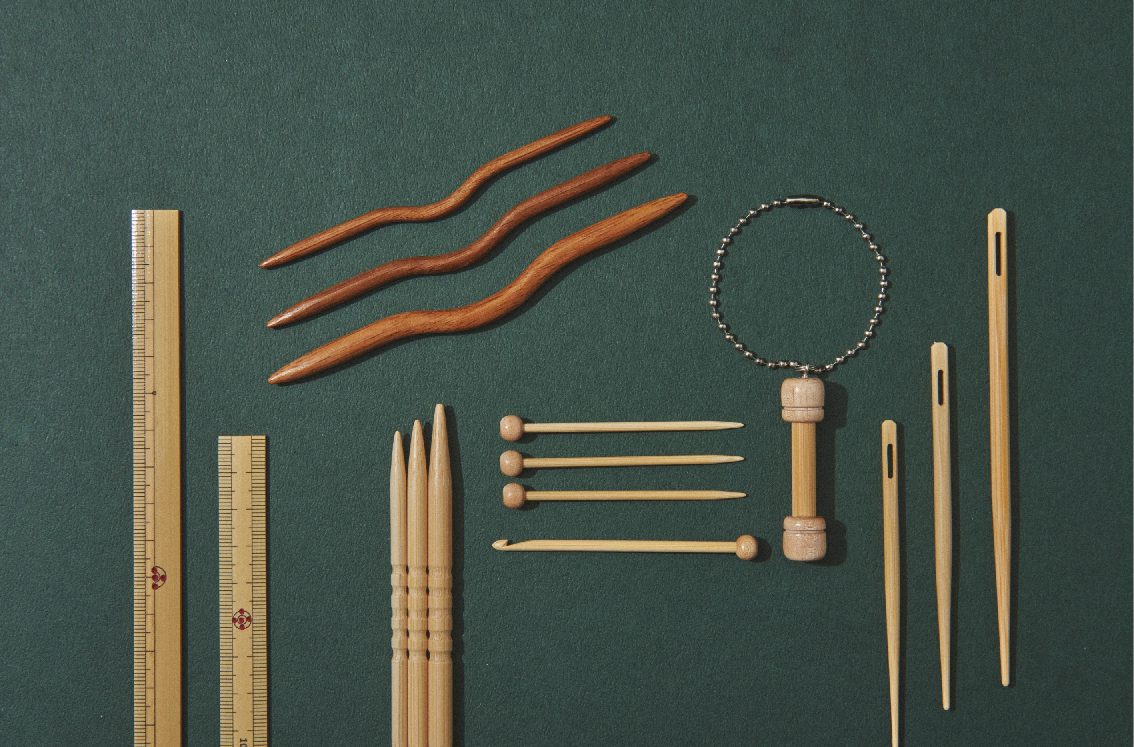 Cable Stitch Holders, Stitch Holders, Marking Pins, Memoric Stitch Markers, Protectors, Yarn Threaders, Tape Measures, Knitting Counters, Scissors, Rulers, Crochet Hooks, etc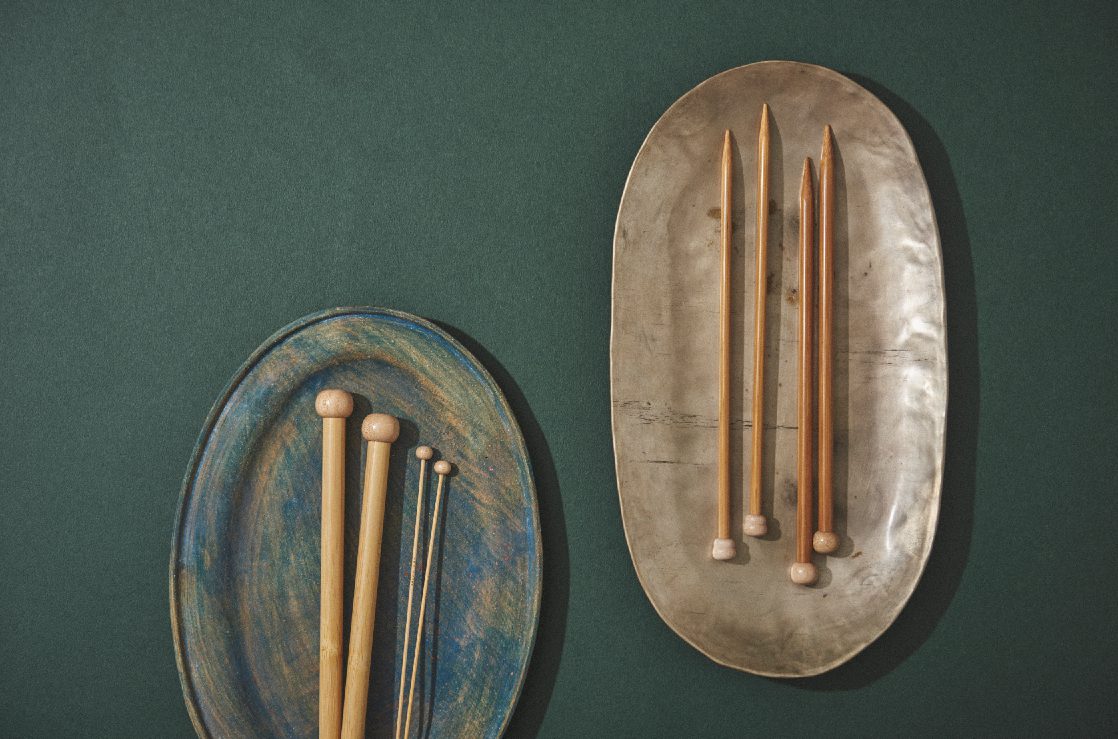 Needles come in lengths of 23cm, 30cm, 35cm, and Flex type of 50cm, with diameters ranging from 2.00mm to 20.00mm.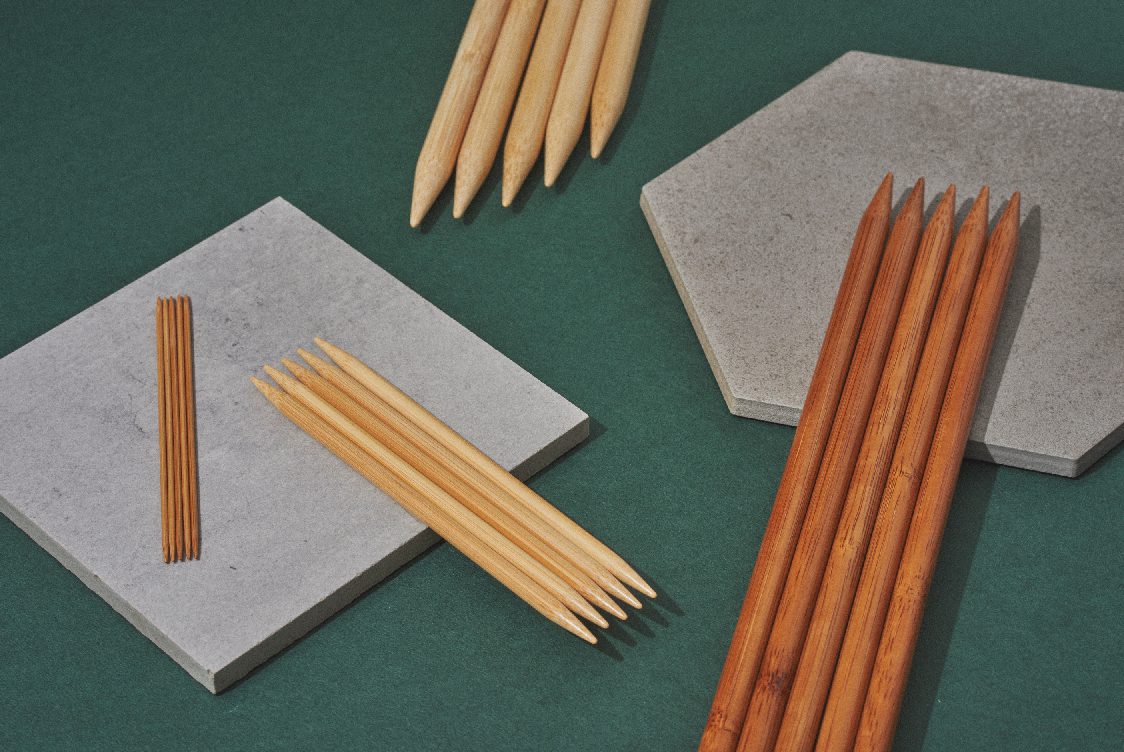 A wide selection of Double Pointed Needles & Sets with various sizes are available.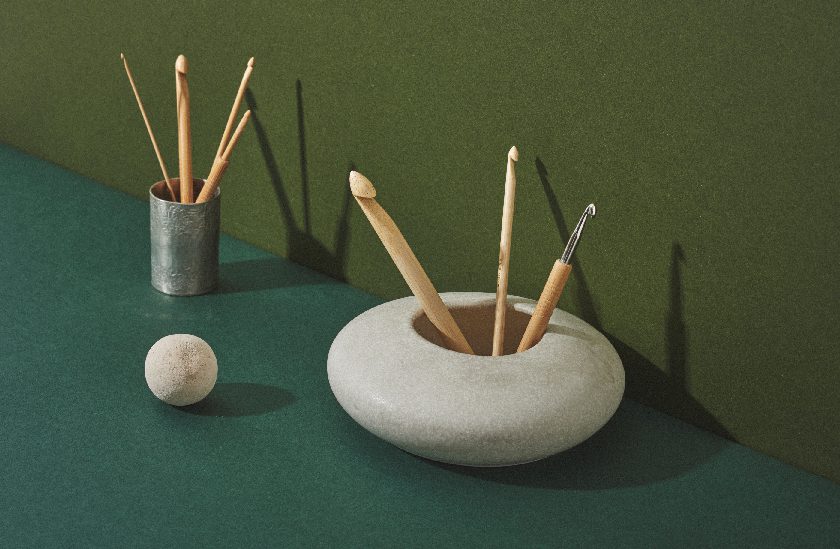 A wide selection of Crochet Hooks & Sets, Interchangeable Crochet Hooks & Sets are available.