-Informations –
This brand name is for specific bamboo knitting needle products made by Kinki Amibari.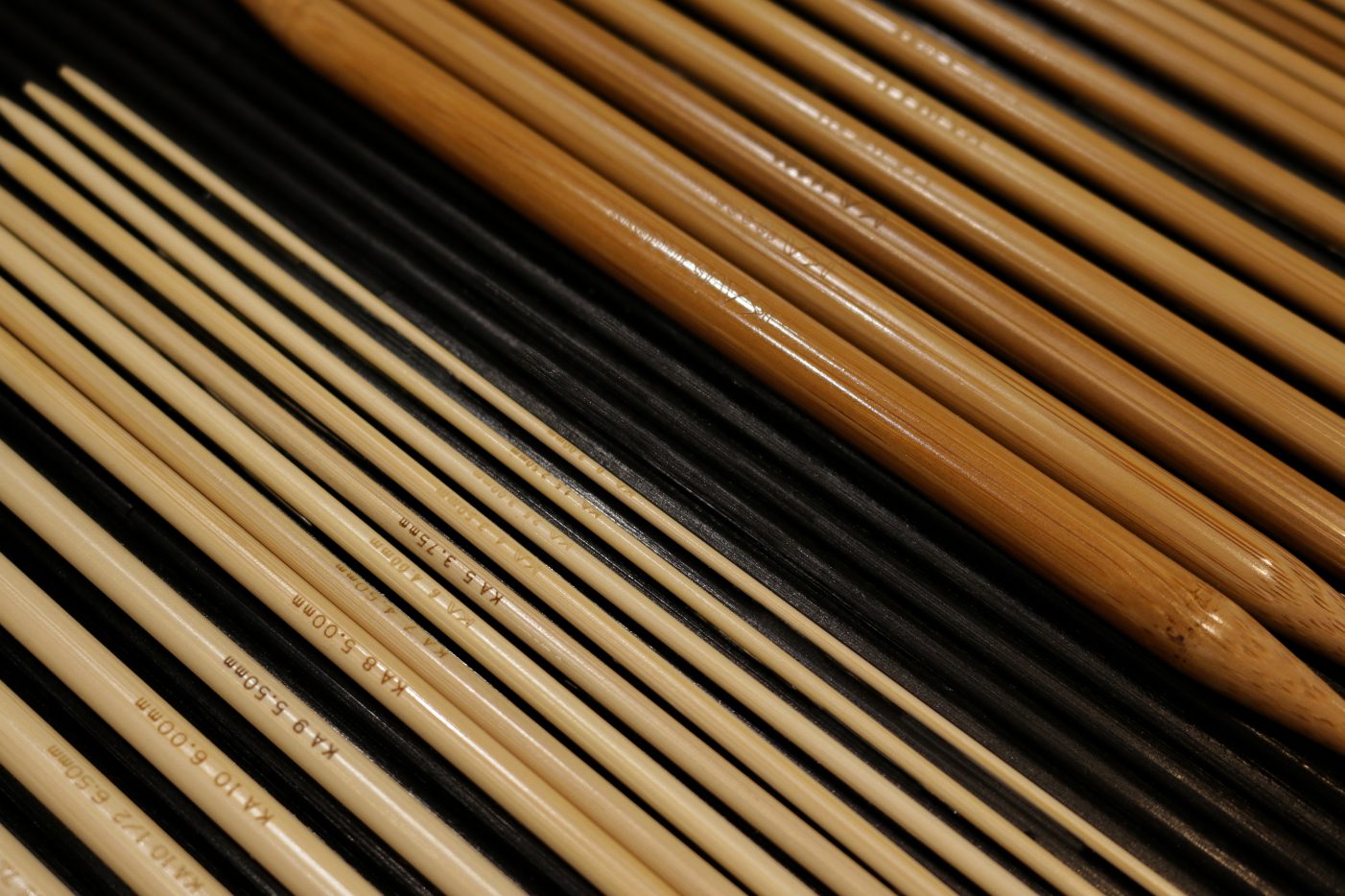 The Seeknit brand offers two types of knitting needles, the Koshitsu line has a Brown tint, and the Shirotake line that is the Natural color of bamboo.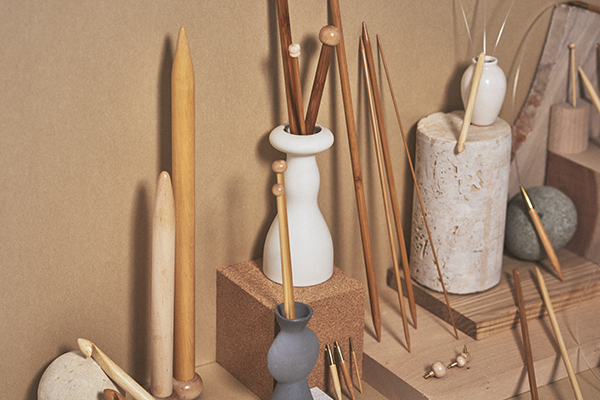 Seeknit knitting needles does not only pursue high quality and function,but also continue to challenge the development of environment friendly products.

– Seeknit Products –