This brand name is for specific bamboo knitting needle products made by Kinki Amibari. These top quality knitting needles are made by traditional craftsman and provide an easier way to pick up stitches.Their finely ground needle points and carefully polished surfaces, provide an enriching knitting experience.

About Kinki Amibari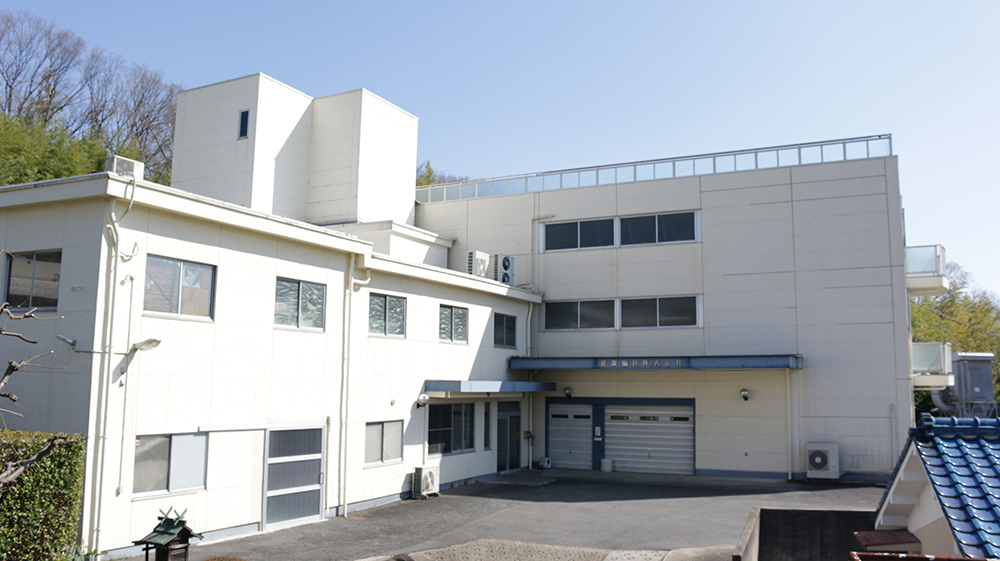 We are a leading knitting needle company that has been in business for over 100 years. In 2016, Kinki Amibari celebrated our 100th anniversary. Traditionally these cities in Japan, Takayama, Ikoma-city – Nara prefecture, are very famous for bamboo Tea Whisks and Tea implements. These cities are where the Japanese bamboo products industry prospers. Kinki Amibari produces not only bamboo knitting needles and accessories but also handicrafts article. We are continuing to promote a global knitting culture.

Message from the president
Knitting makes sense for fashionable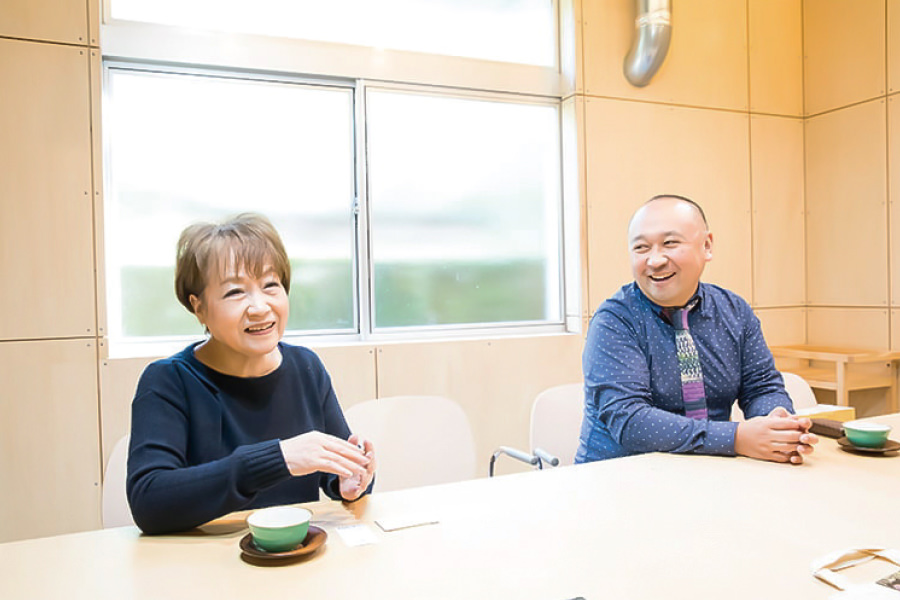 We continue to follow our companies promise to always produce knitting needles of the very best quality. To celebrate our 100th anniversary, we launched a new brand of knitting needle, in 2016, called "Seeknit", to help you seek and explore your own world of knitting. Through our products and various activities, we bring knitting closer to you. Kinki Amibari continues to contribute to and promote the ongoing culture of knitting.


The glossy and smooth surface of the knitting needles illustrate the highest quality that we are proud to offer.
We offer a wide range of knitting needles suitable for various situations, including a wide-ranging selection of types, sizes, lengths, thicknesses, and connectivity, as well as a variety of accessories.